---
OUR CAT CAFÉS
---
Purchasing a cat cafe
Each one of our cat café's cost £150 for us to purchase,which includes the sign. We install them in the grounds of hotels which collaborate with us and allow the cats to live safely in their grounds.
Each café enables us to monitor the cats, to ensure they receive veterinary attention when sick or are in need of sterilsing.Plus the cafés provide a safe feeding area for the homeless felines.
Our cafés are maintained by a handfull of dedicated volunteers that live in Fuerteventura, they ensure there is fresh food and water and the café's are kept clean.
Can you donate £150? This will help us to purchase and install a new cat café where it's needed.For helping us purchase a new café we could place a plaque on the café like the one's below.
Contact us for more details and before making any plans on a cafe at this present time
Alun at twinkletrust@outlook.com
Jenny at twinkletrust@aol.com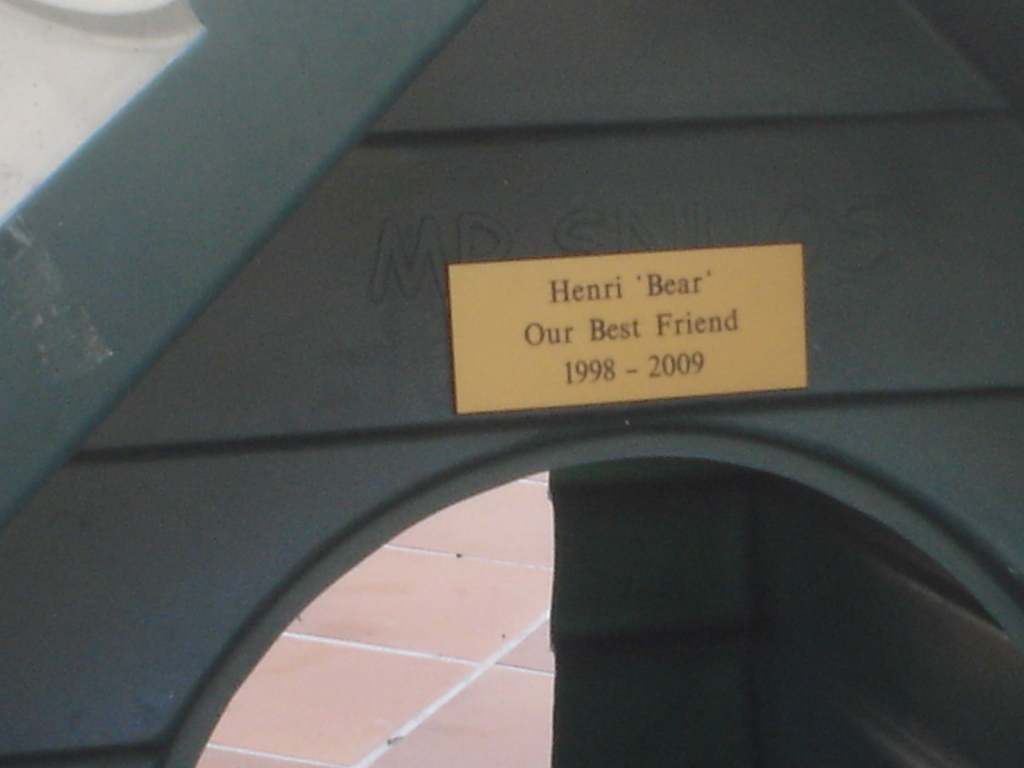 ---
Feed a hungry cat
You can help by sponsoring a cat café for £10 per month. This will help us to purchase some of the food we put down at the cafés. It costs us over £250 every month to supply the cat cafes with food.
Contact Jenny for more details twinkletrust@aol.com
---
Plaques
Purchase a plaque for yourself or a friend. We will place it onto one of our cat cafes in Fuerteventura.
We will send you a photo once it has been installed. You can even tell us which cat café you would like your plaque to go on if you have a favourite if possible
Below is one of the earlier plaques we have already installed. Later plaques are now in gold with black script, Prices start at just £15.
Thank you